It's all about a healthy balanced lifestyle
Nutripal is a platform that helps people create meal plans or select from our variety of existing plans. Offering a more affordable alternative to premium meal-kit services, by auto-populating their online basket with ingredients and delivering the ingredients direct to their door from their local supermarket.
So whether you're a Vegan, Vegetarian or Pescatarian you'll be sure to find a recipe in Nutripal tailored for you.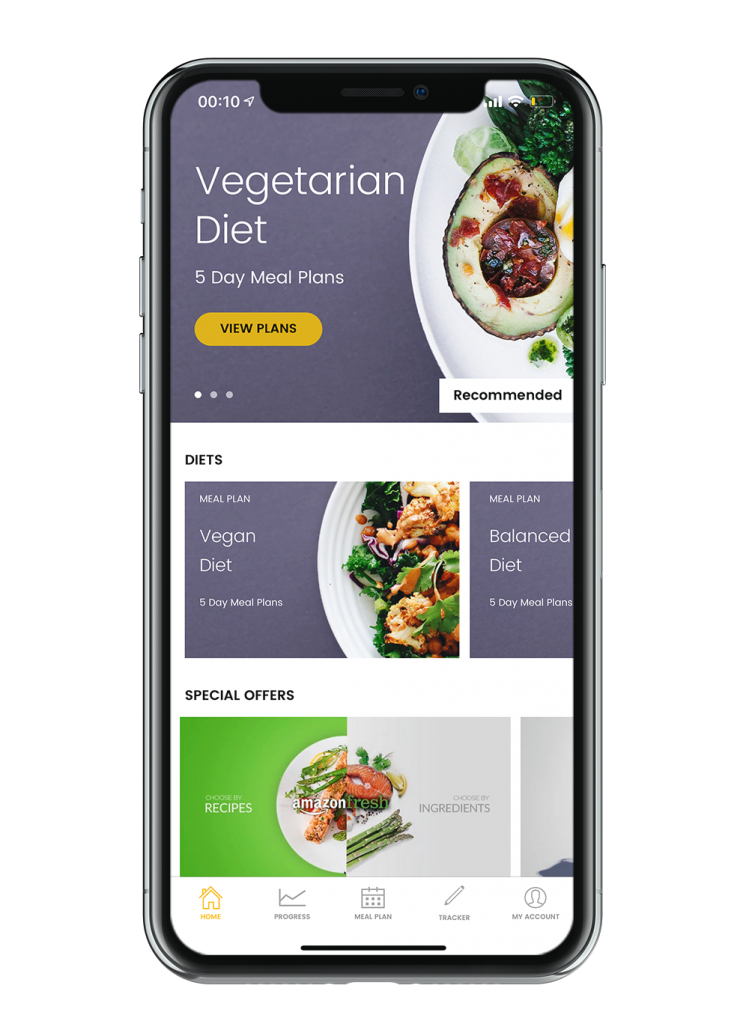 Choose your dietary preferences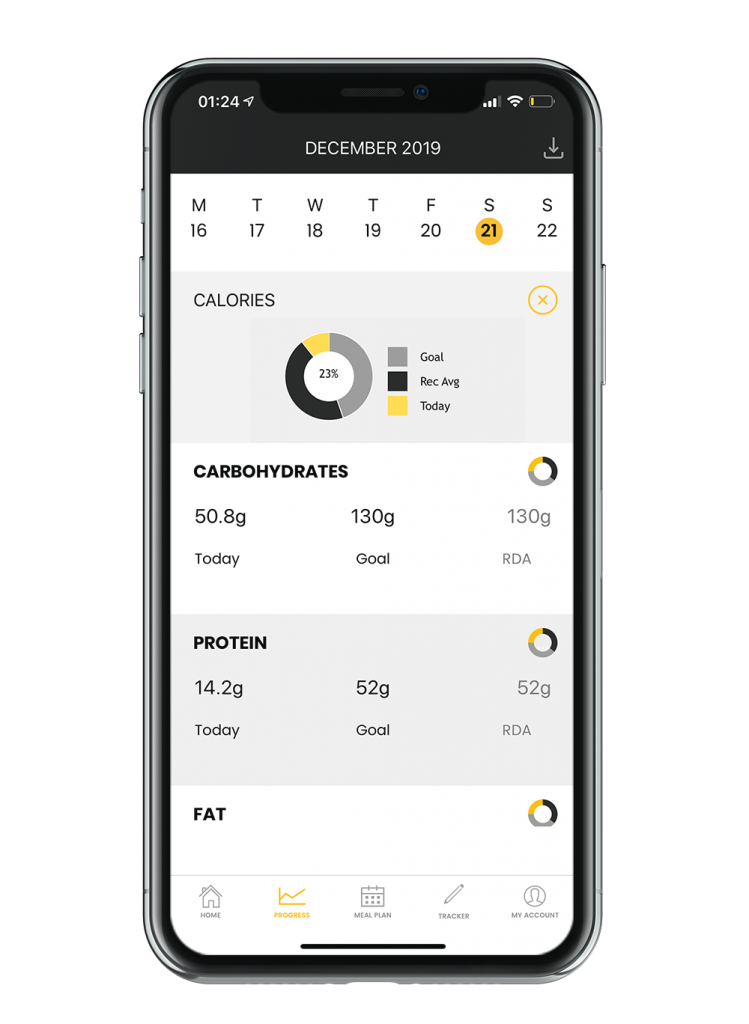 Daily Calorie & Macro Tracker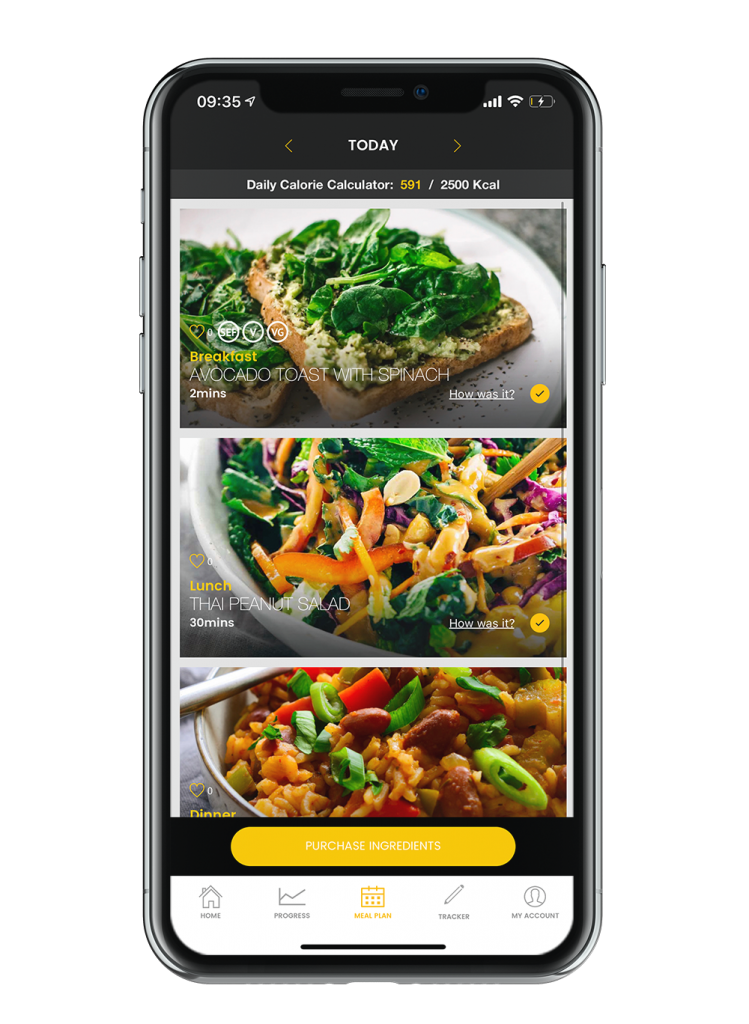 A Variety of Healthy Meal Plans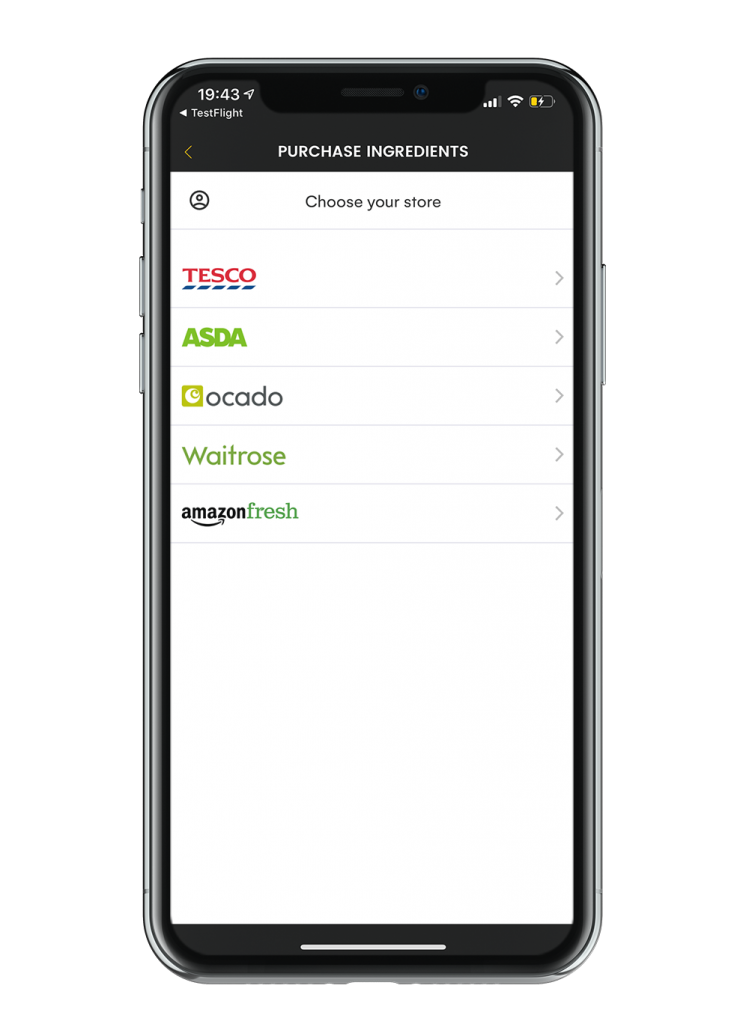 Compare ingredient costs with high street supermarkets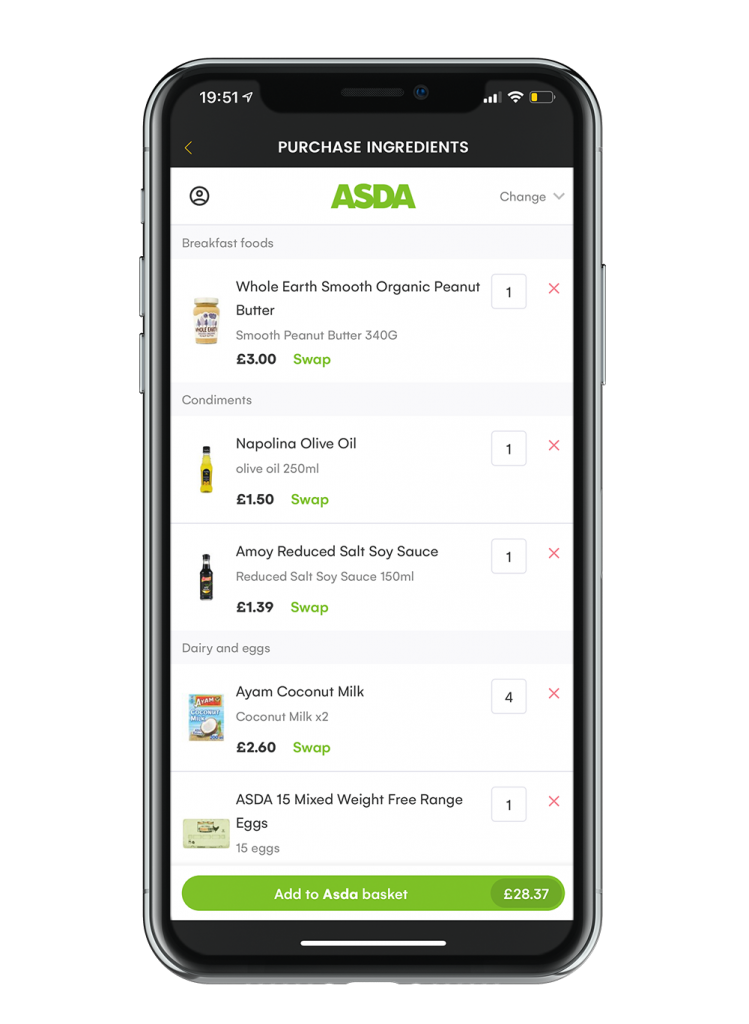 Click and collect your ingredients in-store or delivered to your door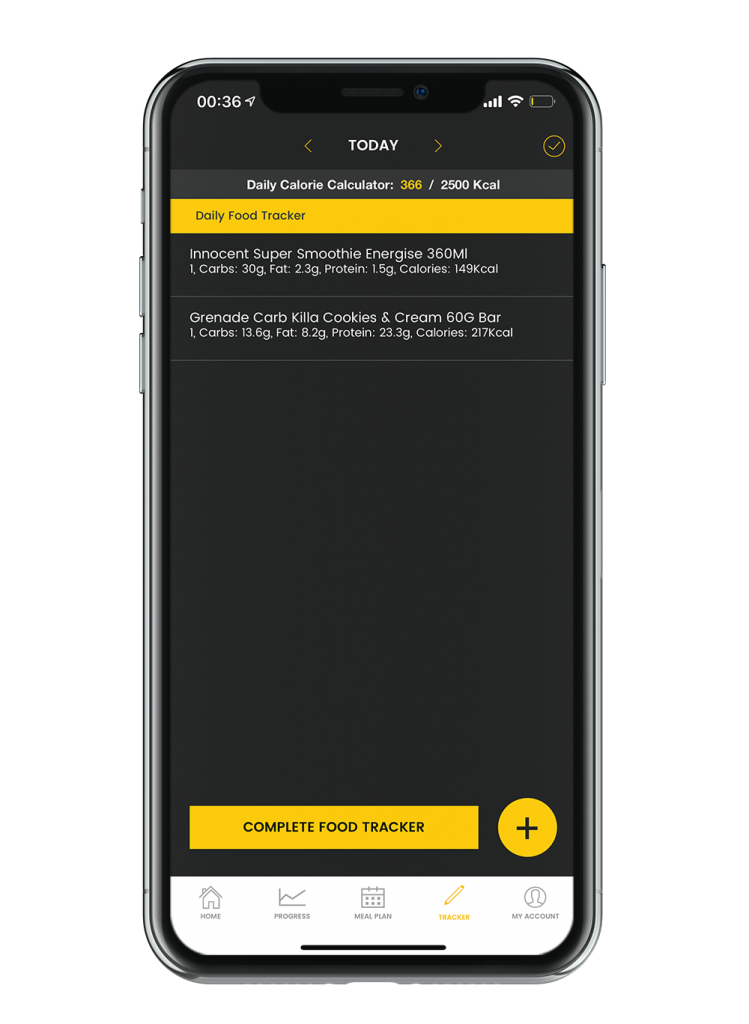 Track your snacks & drinks on the go!
Everyone should have access to healthy meal plans and benefit from the convenience of a meal-kit service.
Join the Nutripal Community
Sign up and get our news, ideas and updates